LEARNING MODULE DEVELOPMENT: LIVED EXPERIENCES OF TEACHERS IN THE HIGHER EDUCATION INSTITUTIONS IN THE PHILIPPINES
Keywords:
Learning Modules, Flexible Learning, Higher Education Institutions, Lived Experiences of Teachers, Modular Teaching
Abstract
Tertiary education is the aspiration of more and more young people worldwide and a primary requirement for employment in various industries. Still, a sudden shift happened when the COVID-19 came in. Moreover, the recent problem brought by the pandemic made the whole educational system of the world change. With the growing problem, tertiary education has to divert its face-to-face instruction to a more suitable situation. In pursuing a continuative learning process, schools then used resources available to develop learning modules due to unstable internet connectivity. Therefore, the teachers need to look at the teachers' experiences in learning modules to see what other interventions might be effective. This qualitative study examines the lived experiences of teachers in tertiary education institutions in the Philippines. The Colaizzi strategy by Shosa (2012) analyzed the participants' narrative responses. It brought the themes that speak of the positive and negative experiences in adapting the modules for instruction, injecting creativity in making learning modules, new teacher activities using modules, and doing student-centered modules. After working with the themes of the narrative given by the participants, the researcher then concluded that the need for teacher training for the success of teaching in higher education is needed given the reality that the Philippines has been numbered as one of the countries whose internet connectivity is weak. Adapting flexible learning modalities through modules is a tool in making learning effective and considerate for both teacher and learner in this current pandemic. Re-tooling and enhancing the capacity of teachers in higher education will greatly help so that the modular instruction as means for teaching be that effective.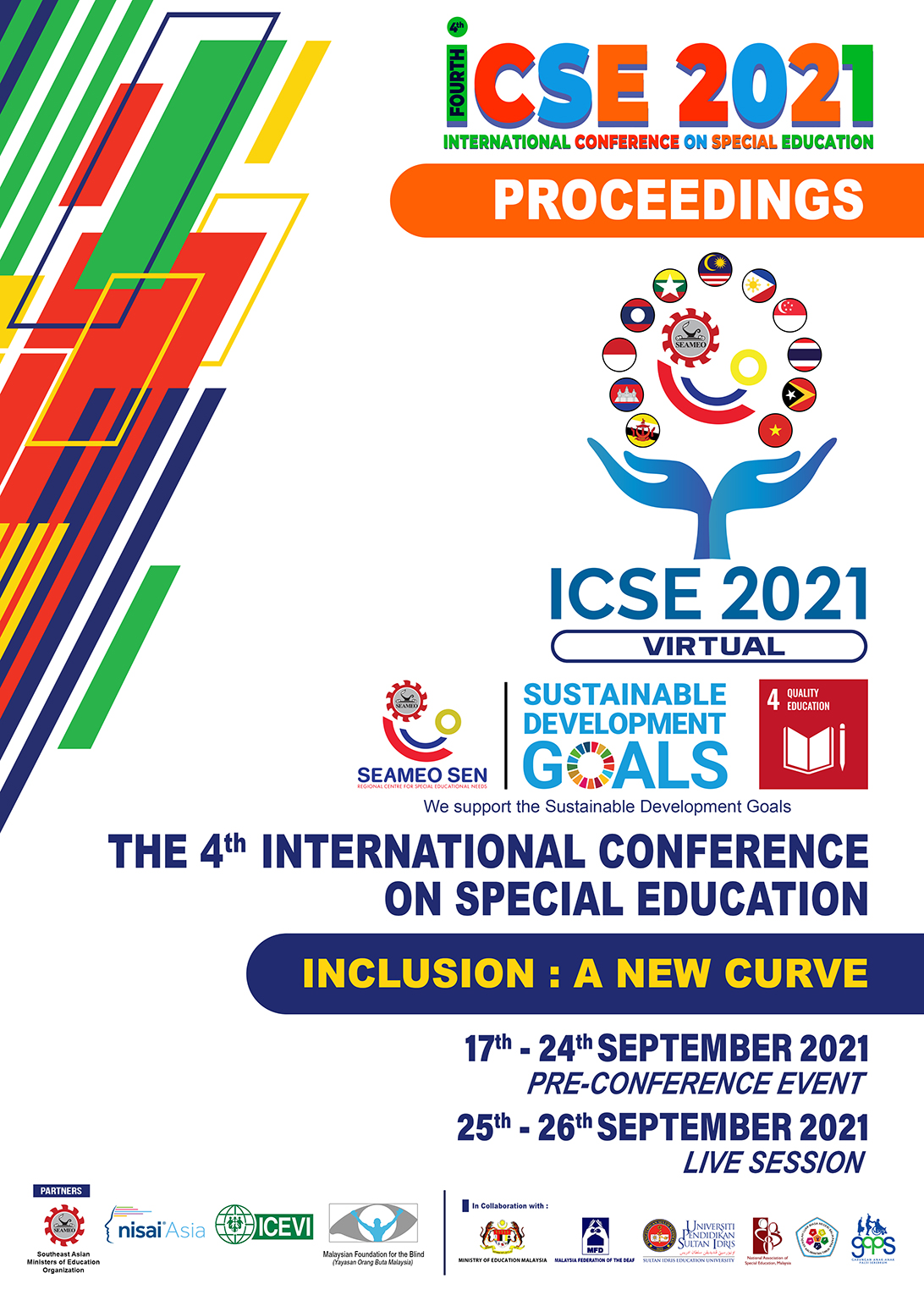 Downloads
How to Cite
Jake Boy D. Carbonquillo, & Gina U. Españo. (2021). LEARNING MODULE DEVELOPMENT: LIVED EXPERIENCES OF TEACHERS IN THE HIGHER EDUCATION INSTITUTIONS IN THE PHILIPPINES. Proceedings of International Conference on Special Education, 4. Retrieved from https://publication.seameosen.edu.my/index.php/icse/article/view/254
License